Software Engineering Manager (Strain)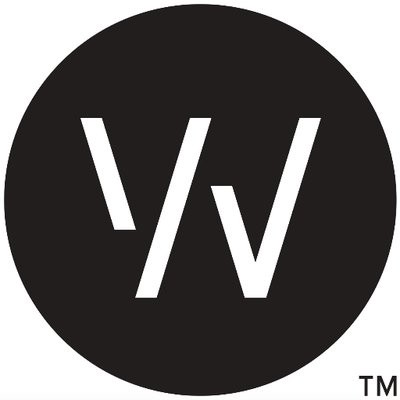 WHOOP
Software Engineering, Other Engineering
Boston, MA, USA
Posted on Wednesday, March 22, 2023
At WHOOP, we're on a mission to unlock human performance. WHOOP empowers users to perform at a higher level through a deeper understanding of their bodies and daily lives. Our wearable device tracks key physiological metrics such as heart rate variability, resting heart rate, and sleep quality to provide personalized insights into users' fitness, health, and recovery. Our Strain feature, a crucial pillar of our platform, provides users with insights into their daily exertion levels and helps them optimize their training and recovery. We seek a passionate Engineering Manager to lead a team of engineers developing features around Strain.
As an Engineering Manager at WHOOP, you will have technical and people management responsibilities. On the technical side, you will work closely with product management, design, and quality assurance teams to successfully enable your team to deliver. You will lead the team to develop technical designs, architecture, and operational excellence needs for their features. You will ensure that the engineering team adheres to best practices and standards for software development.
On the people management side, you will manage and mentor a team of engineers, provide regular performance feedback, and ensure professional development and growth. You will work to foster a culture of innovation, teamwork, psychological safety, and continuous learning. You are responsible for promoting a positive work environment where all team members feel valued, supported, and empowered to do their best work.