Senior Engineering Program Manager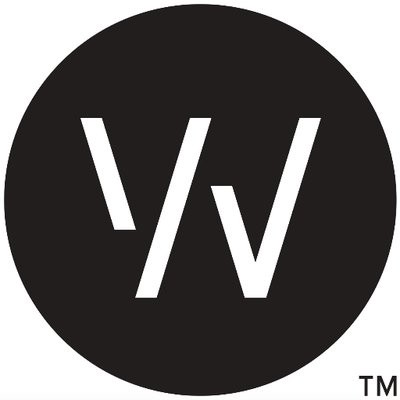 WHOOP
Software Engineering, Operations
Boston, MA, USA
Posted on Thursday, April 13, 2023
At WHOOP, we're on a mission to unlock human performance. WHOOP empowers members to perform at a higher level through a deeper understanding of their bodies and daily lives.
As a Senior Engineering Program Manager at WHOOP, you will manage the execution of our software engineering programs, working closely with cross-functional teams, including engineering, product, design, data science, membership services, and hardware. You will be responsible for driving cross-functional collaboration, resolving program issues, and ensuring that software engineering initiatives are delivered on time, on budget, and with the required level of quality.
RESPONSIBILITIES:
Drive cross-functional collaboration across engineering, product, design, data science, membership services, and hardware so that software engineering initiatives are properly prioritized and aligned with business objectives
Monitor and control program cost, schedule, performance, scope, and risk to ensure product features and services are delivered on time and within budget
Create and maintain program plans in close coordination with Product and Engineering Managers, including timelines, budgets, change logs, and risk mitigation plans
Identify and resolve program issues, including resource conflicts, scope changes, and timeline adjustments
Communicate key developments, updates, and risks to stakeholders in a timely manner
Drive continuous process improvement within the software engineering organization, including developing and implementing best practices, standards, and procedures for program management
Adapt and evolve to the needs of the team through the project or program lifecycle
QUALIFICATIONS:
Experience in engineering program management, with a proven track record of delivering complex software engineering initiatives on time and on budget
Experience leading cross-functional teams, including engineering, product, and data science teams
Strong analytical and problem-solving skills, with the ability to think strategically about complex technical challenges
Strong communication and collaboration skills, with experience working with stakeholders at all levels of the organization
Experience with managing mobile app development
Experience with agile methodologies
Excellent project management skills, including the ability to manage multiple projects simultaneously.
Experience with wearable devices, cloud technologies, distributed systems, and/or microservices architectures is a plus
Experience with Jira and Google Workspace
Scrappy and resourceful. When something needs to get done, you find a way to make it happen
Experience working in a fast startup environment and able to adapt to change
Passion for health and fitness
This role is based in the WHOOP office located in Boston, MA. The successful candidate must be prepared to relocate if necessary to work out of the Boston, MA office.
Interested in the role, but don't meet every qualification? We encourage you to still apply! At WHOOP, we believe there is much more to a candidate than what is written on paper, and we value character as much as experience. As we continue to build a diverse and inclusive environment, we encourage anyone who is interested in this role to apply.
WHOOP is an Equal Opportunity Employer and participates in E-verify to determine employment eligibility