Senior Product Manager (Hardware)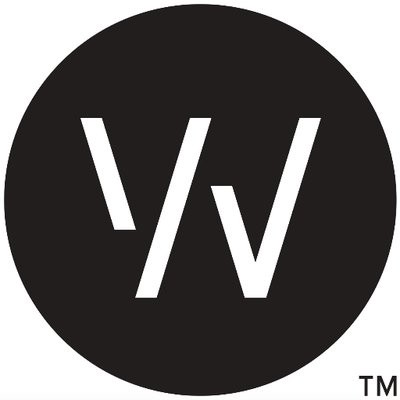 WHOOP
Other Engineering, Product
Boston, MA, USA
Posted on Thursday, April 13, 2023
At WHOOP, we're on a mission to unlock human performance. WHOOP empowers members to perform at a higher level through a deeper understanding of their bodies and daily lives.
As a Senior Product Manager for Hardware, you will help define and shape the next generation of WHOOP hardware experiences in close partnership with the product and hardware teams. This is an excellent role for someone with a hardware background who is user-centric and deeply passionate about paving the future of the wearable market. In addition to leading the development and launch of the next generation of WHOOP, you will also be responsible for sustaining the current generation of wearables by prioritizing issues we see in the field or hear from members.
The scope of this role is not limited to just the current or next generation of WHOOP Strap. You will be responsible for ensuring the hardware technology roadmap includes product capabilities that give members the insights they need and unlock future WHOOP coaching. Your role will be to develop and execute the product strategy for these new products, while also ensuring that they meet the same high standards of quality and user experience as the WHOOP wearable.
RESPONSIBILITIES:
Develop and execute the product strategy for WHOOP hardware products, and lead the overall product vision around wearability.
Manage the product development process, including requirements gathering, design, prototyping, testing, and production
Collaborate with the hardware engineering, data science, and software engineering team to ensure that product designs are feasible and meet technical specifications
Work with the design team to create product specifications and design briefs that capture the user experience and design requirements
Conduct market research and analyze member feedback to inform product development decisions
Prioritize and address opportunities within the current generation of wearables to improve the member experience
QUALIFICATIONS:
Proven experience in hardware product management, preferably in the wearable technology industry.
Strong technical background, with experience working closely with hardware engineering teams (firmware, embedded, signal processing, electrical, and mechanical).
Experience managing the full product development lifecycle, from concept to launch to sustaining.
Excellent communication and collaboration skills, with experience working with cross-functional teams.
Compelling storyteller who can inspire people around a vision for the future that they might not be able to imagine.
Excellent organizational skills, able to juggle several initiatives/projects simultaneously.
Strong analytical and problem-solving skills. Extremely well versed in triangulating between different data sets from quantitative and qualitative.
Strong product and business intuition. You contextualize how insights fit into broader business goals and have a strong understanding of product and business metrics.
Consistently positive attitude, highly self-motivated, undeterred by challenging feedback or the occasional need to send things back to the drawing board.
Scrappy and resourceful but with a high bar for quality, and you know what great work looks like.
This role is based in the WHOOP office located in Boston, MA. The successful candidate must be prepared to relocate if necessary to work out of the Boston, MA office.
Interested in the role, but don't meet every qualification? We encourage you to still apply! At WHOOP, we believe there is much more to a candidate than what is written on paper, and we value character as much as experience. As we continue to build a diverse and inclusive environment, we encourage anyone who is interested in this role to apply.
WHOOP is an Equal Opportunity Employer and participates in
E-verify
to determine employment eligibility.