Employee Engagement Specialist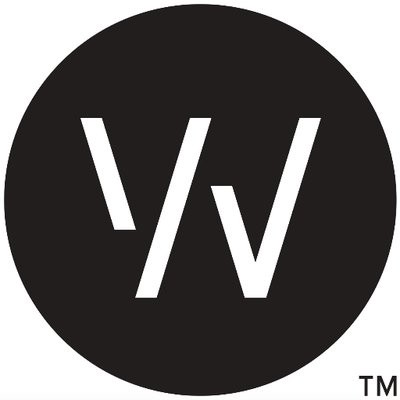 WHOOP
Boston, MA, USA
Posted on Thursday, May 11, 2023
At WHOOP, we're on a mission to unlock human performance. WHOOP empowers members to perform at a higher level through a deeper understanding of their bodies and daily lives.
WHOOP is hiring an Employee Engagement Specialist who will own employee engagement and inclusion for the entire life cycle of an employee (beginning at the hiring process and until offboarding). This will include the new employee experience, oversight of the Employee Resource Groups (ERG), and organizing and implementing employee engagement initiatives.
The Employee Engagement Specialist will report to the Associate Vice President of People & Culture and work closely with the entire People & Culture Department and Talent Division.
Responsibilities:
Own the oversight of the Employee Resource Groups, including the management of the ERG leaders and the ERG programming budget.
Own, facilitate, and potentially reimagine the new hire and onboarding experience for new employees.
Drive diversity, equity, and inclusion initiatives across the organization.
Develop and implement employee engagement programs, activities, and events to foster a positive and inclusive work environment.
Partner with stakeholders cross-functionally to implement team building and employee engagement initiatives for individual teams and the organization at large.
Create and maintain metrics and assessment tools to measure the efficacy of engagement and inclusion initiatives.
Work closely with the entire People & Culture Department to improve all things related to people operations (e.g., employee experience, career development and pathing, leadership development, performance management, etc.) and drive departmental OKRs.
Qualifications:
2+ years in people operations, diversity, equity, and inclusion, human resources, or a related field
Working knowledge of DE&I trends and best practices
Excellent communication, interpersonal, and strong public speaking and facilitation skills are required
Ability to adeptly prioritize and manage multiple projects, initiatives, and stakeholders
Passionate about creating a positive, inclusive, and equitable work environment
Interested in the role but don't meet every qualification? We encourage you to still apply! At WHOOP, we believe there is much more to a candidate than what is written on paper, and we value character as much as experience. As we continue to build a diverse and inclusive environment, we encourage anyone who is interested in this role to apply.
WHOOP is an Equal Opportunity Employer and participates in E-verify to determine employment eligibility.