Membership Services Representative (Limerick, Ireland)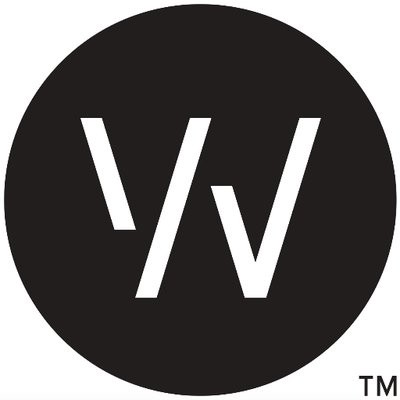 WHOOP
Limerick, Ireland
Posted on Thursday, May 18, 2023
At WHOOP, we're on a mission to unlock human performance. WHOOP empowers members to perform at a higher level through a deeper understanding of their bodies and daily lives.
WHOOP is seeking a membership service professional who loves supporting communities, and geeks out on identifying underlying issues. These could range from hardware challenges with the WHOOP Strap, to software problems with the App, to analytical questions about the user's data. As a Membership Services Representative at WHOOP, your responsibilities will be to field, troubleshoot, and resolve issues that arise in our member base.
You will be surrounded by highly motivated, creative and passionate peers who have a strong mission to provide a best in class experience for our Members. If you are looking to be a part of a thriving, dynamic, fast-paced, team-based environment, then WHOOP is the place for you.
This is a full-time position with shift times that will change on a regular basis in line with WHOOP's shift bidding procedures.
This is a Hybrid role meaning that 50% of your time per week will be remote and 50% of your time based in our Limerick office in Ireland.
RESPONSIBILITIES:
Deliver high-quality service across multiple support channels including phone, email and chat & resolve member issues in an acceptable time frame
Be a hardworking advocate the voice of our members and share insights to help shape processes and policies
Show compassion to frustrated members while solving problems and addressing unsatisfactory experiences
Triage issues and raise to management when trends or bugs are identified that could potentially be impacting a large number of members
Work with internal departments to meet our members needs and find resolutions
Provide clear documentation of all cases in line with Quality Standards
Ability to leverage multiple applications (Salesforce, Intercom, Stripe, Admin Console, UPS etc.)
Meet or exceed the department's metric-driven goals and KPIs (CpH, Quality, FCR, CSAT, SLAs, etc.)
Be actively accessible, available, and responsive to customers, peers, and management during the duration of assigned work hours
Be a great teammate through engagement and ownership
Meet attendance and punctuality expectations while properly recording work hours in the Company timekeeping system
QUALIFICATIONS:
Must be eligible to live and work in Ireland
Must be available to work 50% of the time per week at our Limerick office
Shifts will be across a Monday to Sunday period
You will be a powerful advocate for WHOOP's members and are passionate about the community experience
Excellent written and oral communication skills
Adapt to change and absorb new information with ease
Ability to remain calm, professional, and communicative while troubleshooting member concerns
Proven track record of analyzing information, troubleshooting problems, and resolving or escalating issues as needed
Positive attitude and high energy performer
Ability to thrive in a dynamic, fast-paced, team-based environment
Ability to flourish within a startup environment and adapt to change